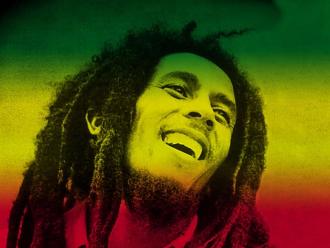 If you desire to emancipate yourself from mental slavery, then the following is a list of ten ways that will lead you to liberating yourself from mental slavery:
Give yourself the freedom to think for yourself.
Never worry about the judgments of others.
Always be yourself.
Benefit from learning from revolutionaries. Observe them directly and/or read about them. Learn what makes/made them distinctive and truly liberated.
Enjoy the beauty of everyday life.
Be great and a leader in the areas and gifts you naturally have and/or have worked to obtain.
Read and learn something new every day.
Learn how to see things from the perspectives of others and not just your own perspective.
Antonio Maurice Daniels
University of Wisconsin-Madison