This Website and Community is built on the Seven Afrakan Principles of Living - The Nguzo Saba.
This site is dedicated to the Memory of our Worthy Afrakan Ancestors; and the in-gathering of the people.
Afraka.com is a Forum and Networking site committed to the holistic development and sustainability of the AfRaKan Family & Community while connecting the AfRaKan People locally and throughout the Diaspora.

Because of people like you, Afraka.com is proudly established as a Black owned, hosted and operated site.

Here we believe that it is important to be a part of a Community. It is known that Communities are the foundations for a Way of Life and here, it is the
AfRaKan Way of Life.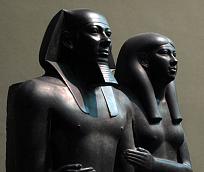 ​
King Men-Kau-Re and a Queen
We are gathered here under the umbrella and name of AFRAKA. Com This name,

AFRAKA

, speaks to all about the purpose and intent about this site and community.
The name

Af-Ra-Ka

is one of self determination that identifies the cause to become
"The House or Place of Residence where the Supreme Being is Exalted in the Land."


or the place to


"Intermix and Co-mingle in the fertile land."i
It becomes our response-ability (as our ancestor have done) to position ourselves to Intermix the advise, and guidance in the fertile grounds of the minds and lives of our youth. It becomes our duty to make our homes the place where the greatest height of our spirituality is lifted up, just as the Supreme Being is exalted in our souls. Ultimately we become the embodiment of the supreme nature and force within the land even as we lift each other up.

This is our Collective work and Responsibility which is the building and maintaining our communities together.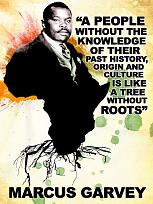 Here we believe that we must return to our AfRaKan selves through the Knowledge of Self and by embracing our Traditional Afrakan Cultural to see beyond the veil and concepts of Non AfRaKan ways of Life.
The seven principles that are embraced provided us with the common ground on which we make this happen. With this we fulfill the in-gathering of the People.
This is where you can find your place in the family, a family that builds the community.
You are encouraged to take your time to explore this site to find the areas of information and communication that will support and encourage you to get involved.